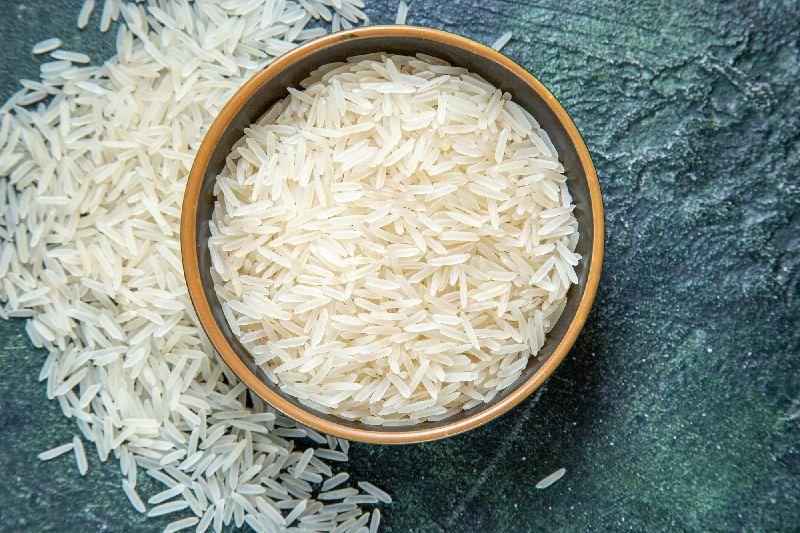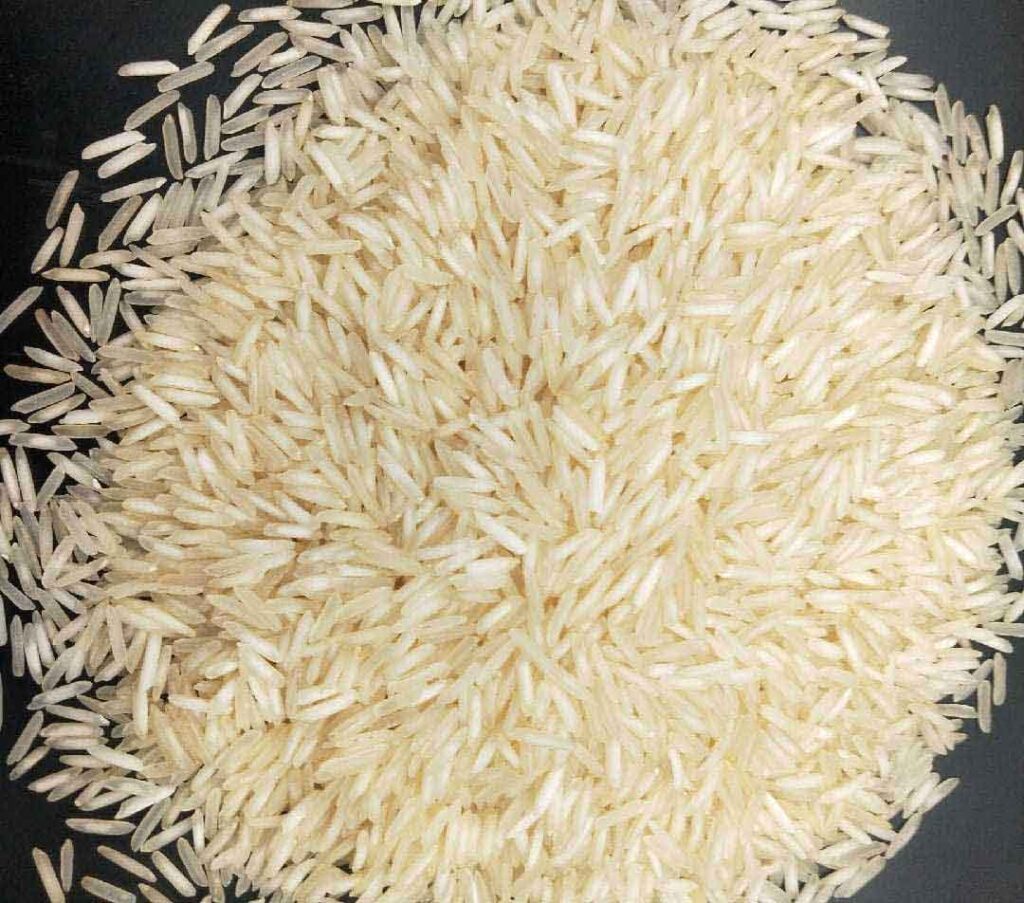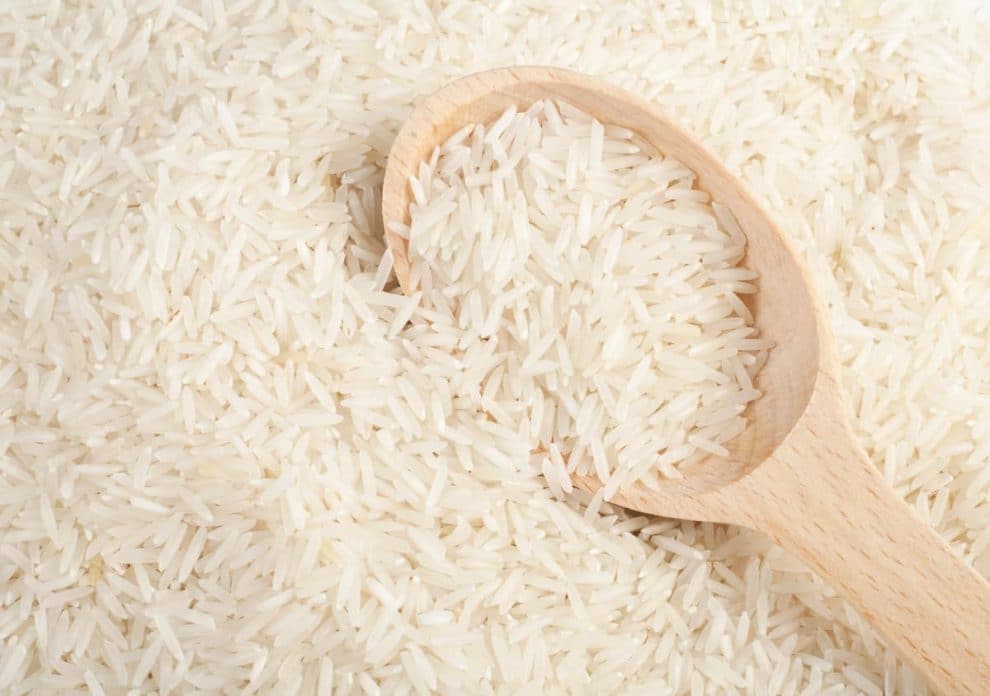 DESCRIPTION
"Basmati" is long grain aromatic rice grown for many centuries in a specific geographical area, in the Himalayan foothills of the Indian sub-continent, blessed with characteristics of extra-long slender grains that elongate at least twice their original size with a characteristics soft and fluffy texture upon cooking, delicious taste, superior aroma and distinct flavor, Basmati rice is unique among other aromatic long-grain rice varieties.
Agro-climatic conditions of the specific geographical area, as well as the method of harvesting, processing and aging, attribute these characteristic features to Basmati rice. Owing to its unique characteristics the "scented Pearl" lends a touch of class that can transform even the most ordinary meal into a gourmet's delight.
USES
Basmati Rice 1121 is known for easy cooking, High nutritional value, Soft texture, and Usage in various cuisines. This rice variety is Ideal for Mughlai Cuisine, Indian Cuisine, Chinese Cuisine, and Continental Cuisine. 1121 Basmati Rice is also the primary choice of the national as well as international clients due to its various features. Its non-sticky feature makes it one of the most preferred Rice varieties among chefs all around the world.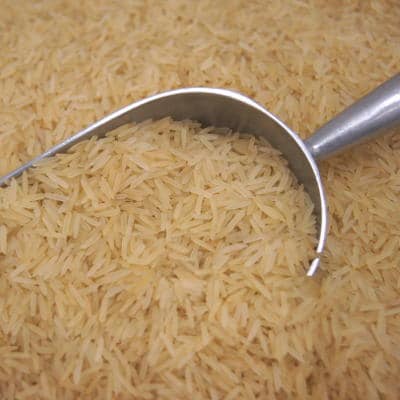 DESCRIPTION
1121 Golden Sella Basmati Rice is another rice variety of 1121 basmati rice which has high demand. It is hygienically processed and is free from impurities such as stones, husk, and others. It is one of the most amazing and longest basmati rice available in the market. These days, it has become a favorite of the people. Its average length is pretty long between 8 mm to 9 mm. These rice grains are yellow in color and have a strong and sweet aroma.
features
Non-sticky texture for cooking

Bright Color

Excellent taste

long and elegantly thin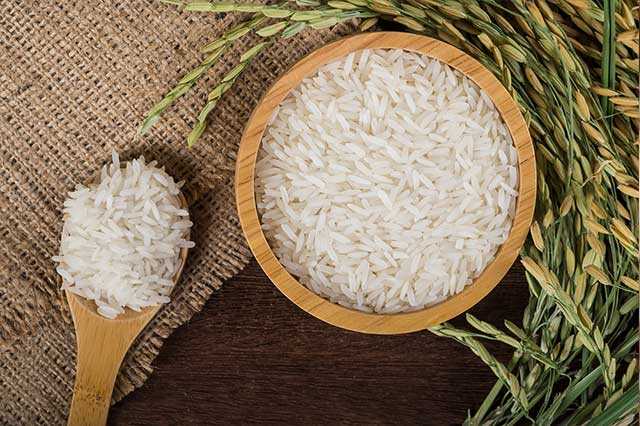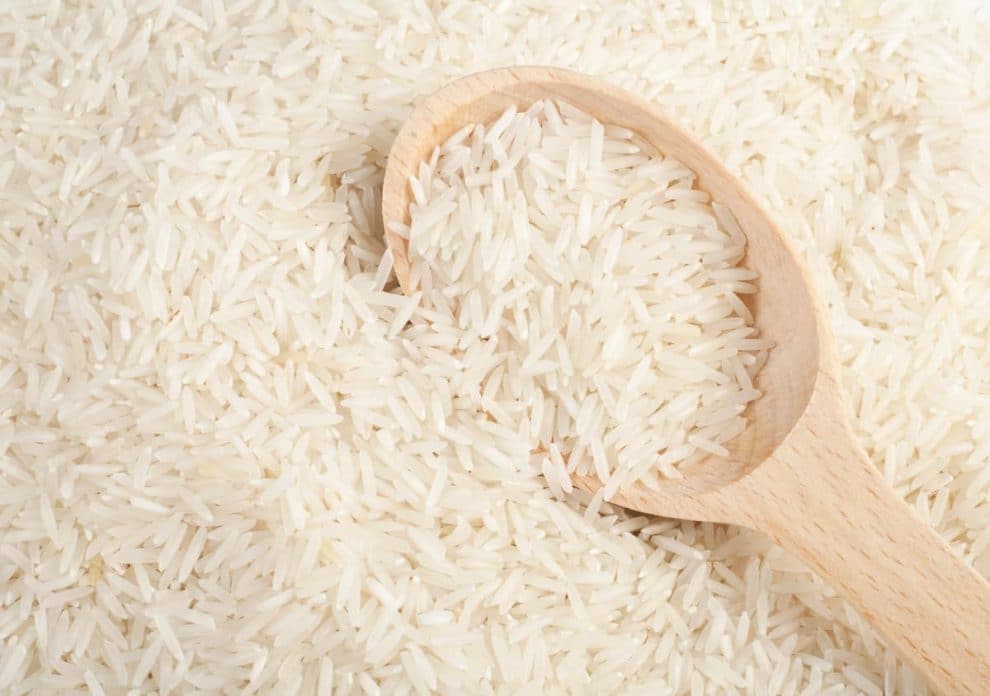 DESCRIPTION
This basmati rice is produced organically in different parts of India. It has a hard texture and becomes double its length when cooked. The one biggest quality of white Sella rice is that it does not stick together even after cooking. This rice type is also appreciated for its unmatched quality, tempting taste, and aroma and standard grain size.
This rice type is highly demanded in various food industries for making various delicious dishes such as biryani, fried rice, and onion rice. With an average length ranging between 7.55 mm+ and 8.30 mm+, this fine rice comes in the 100% pure and clean format.
FEATURES
Non-sticky texture for cooking

Bright Color

Delectable taste

long and elegantly thin

fragrant aroma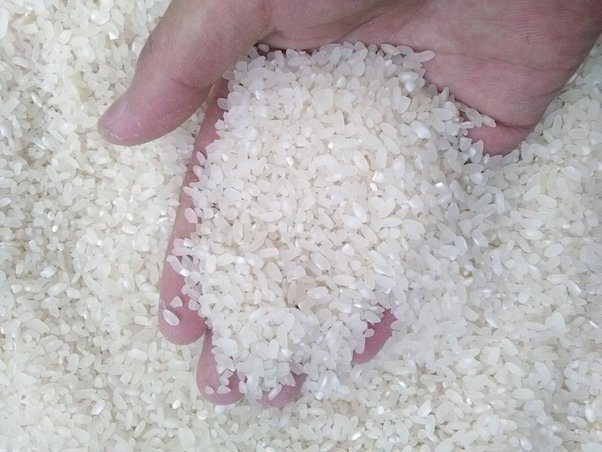 DESCRIPTION
best grade 100% broken clean white rice, none discolored grains, fully sortexed without foreign matter such as free millet, wheat or paddy grains. Our broken rice does not carry red streaked kernels or damaged grains to be used in baby cereals and other sophisticated branded grain foods/ingredients. This broken silky polished rice meets the food standards code and is likely by multi-nationals and leading manufacturers in their food processing.